Settembre è arrivato, e con lui la consueta voglia di aprire pacchetti della nuova espansione, si fa strada nelle nostri menti "da Nerd" per infine arrivare sotto forma di leggero prurito alle mani…
Ma questa volta c'è qualcosa di più! Oltre ai 36 pacchetti contenuti nei box di Throne of Eldraine "Mamma" Wizards ha deciso di omaggiarci con uno prodotto speciale: i "Collector Pack"!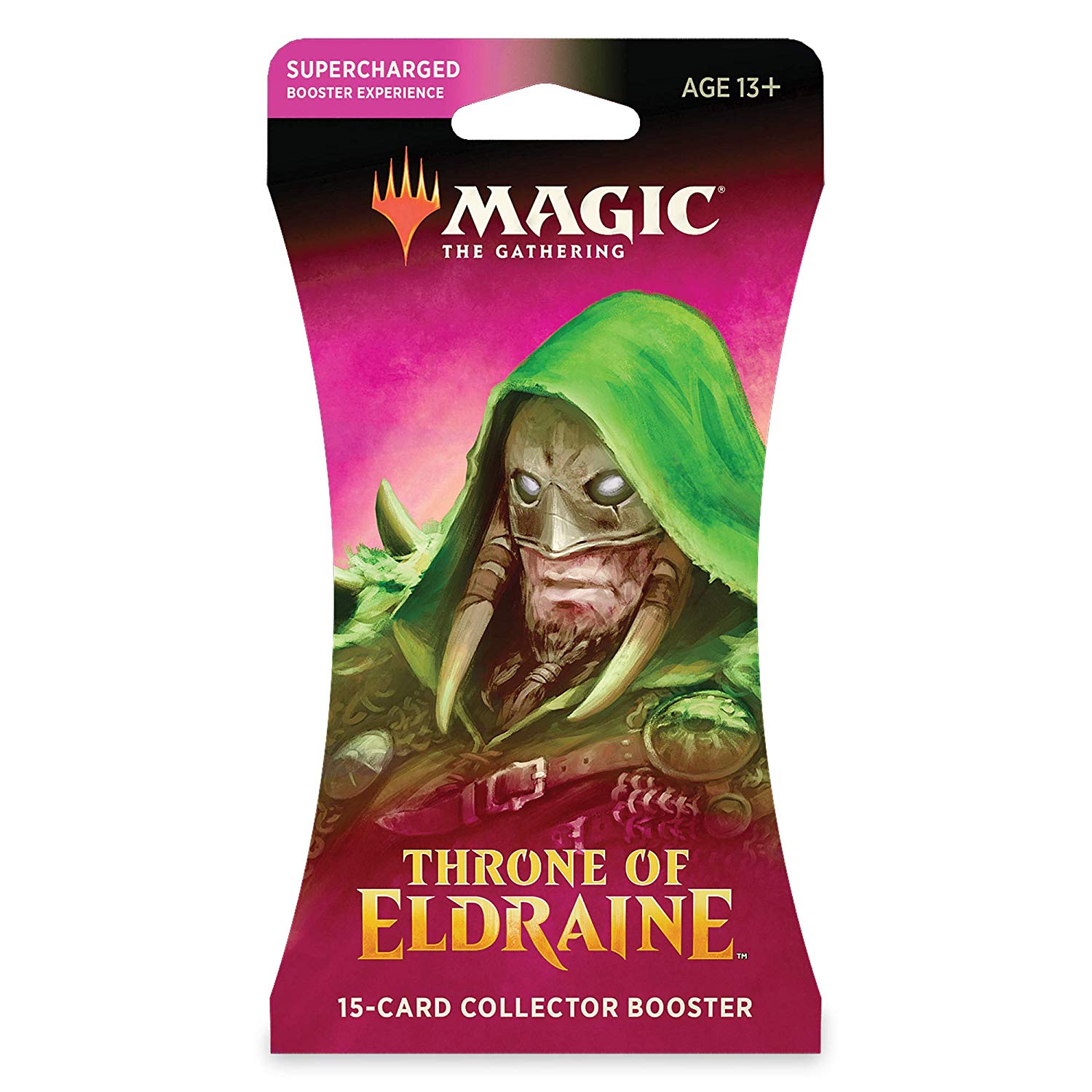 Come fare ad averlo? Basta ordinare un Box di Throne of Eldraine in negozio e riceverai 1 Collector Pack e la speciale carta Promo Buy-a-box Kenrith, the Returned King!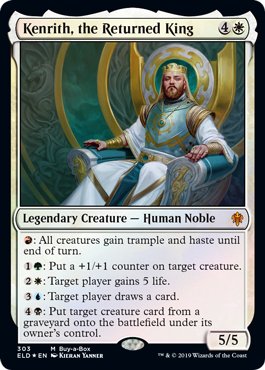 Il prezzo dei box è 130€ compresi di Buy-a-box e Collector pack (fino ad esaurimento scorte).
Cosa contiene il Collector pack? In ogni bustina troverai 15 carte tra Foil, non comuni con art alternativa, rare e mitiche con art alternativa e carte con art alternativa di tutte le rarità foil.
Se volete sapere qualcosa di più del Favoloso Mondo di Throne of Eldraine leggete anche questo articolo.
Cosa aspettate a collezionare tutte le carte speciali dei Collector Pack?! Ordinate i vostri box il prima possibile!